FREQUENTLY ASKED QUESTIONS
WIRELESS Internet Service
Wireless Internet combines the mobility of cell phones with the constant connection of DSL. Data transfers via microwaves broadcast from seven towers surrounding the Yakima area. Phone lines are bypassed completely. Which means like DSL, your phone line is not tied up while you are online. In fact, you don't even need a phone line at all!
The initial cost of Wireless Internet is a bit higher than other services because installation is more demanding and requires more hardware, including a radio card and an outdoor antenna.
If you live in a rural area and need high speed Internet access, Wireless is your best and oftentimes only option.
Click Here for pricing and availability.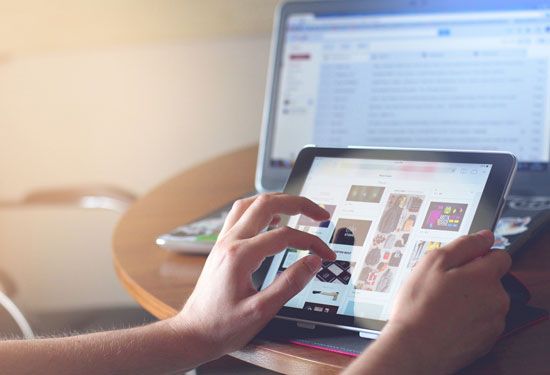 FREQUENTLY ASKED QUESTIONS

Tower transmits the signal.
1 of 4
The Antenna receives the signal.
2 of 4
The cables bring the signal into the home.
3 of 4
Your internet works!
4 of 4